About Us
Reaching Minds Foundation
We Identify, We Work, and We Reach!
Whether in Makoko or Makurdi, or any African town, we ensure that we tackle issues as backbreaking as they may be with our innovative team. We believe so much in the potentials of everyone to prosper if given the right conditions. Hence, we are poised to give each person whether in the slums, prisons, rural areas or beneath the bridges of the city an opportunity at life.
01
Our Mission
Reaching Minds Foundation is founded on the principle that everyone counts regardless of their social class, living conditions, gender, or race. Hence, we work on high risk innovations to ensure the betterment of the society. We are creating a world where everyone has equal opportunity at prosperity.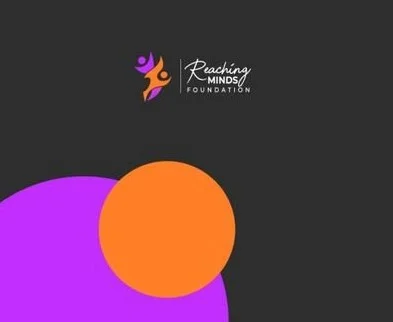 02
Our Vision
We have set our sights in creating a world where every individual person holds the power and choice to create the opportunities they need to improve their lives.
03
Core Values
Humility: Humility is the source of our strength.
Listening: Listening is our source of insight empathy and innovation.
Co Creation: By working together, we achieve the best outcomes.
Kindness & Respect: We treat each other with respect.
Impact: We are result oriented and bold in our actions.
We believe in wise stewardship of RMF assets, faithful adherence to our donors intentions, and effective investments in our communities.
Our Plegde
I pledge my hands, stretched out to those in need. I pledge my eyes, to see the plight of others. I pledge my ears, to hear the ones in distress. I pledge my heart, to be tender and caring. I pledge of myself to see to the betterment of wherever i find myself.
Our Approach
We take a two pronged approach of identifying issues and making impacts.
Team
Reaching Minds Foundation is lovingly built and maintained by these individuals.
Partners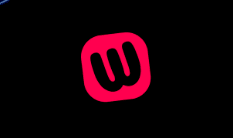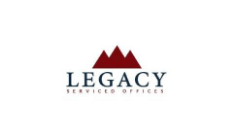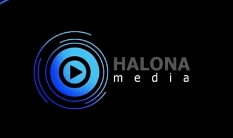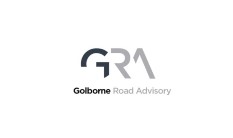 © . Reaching Minds Foundation. | Developer Info