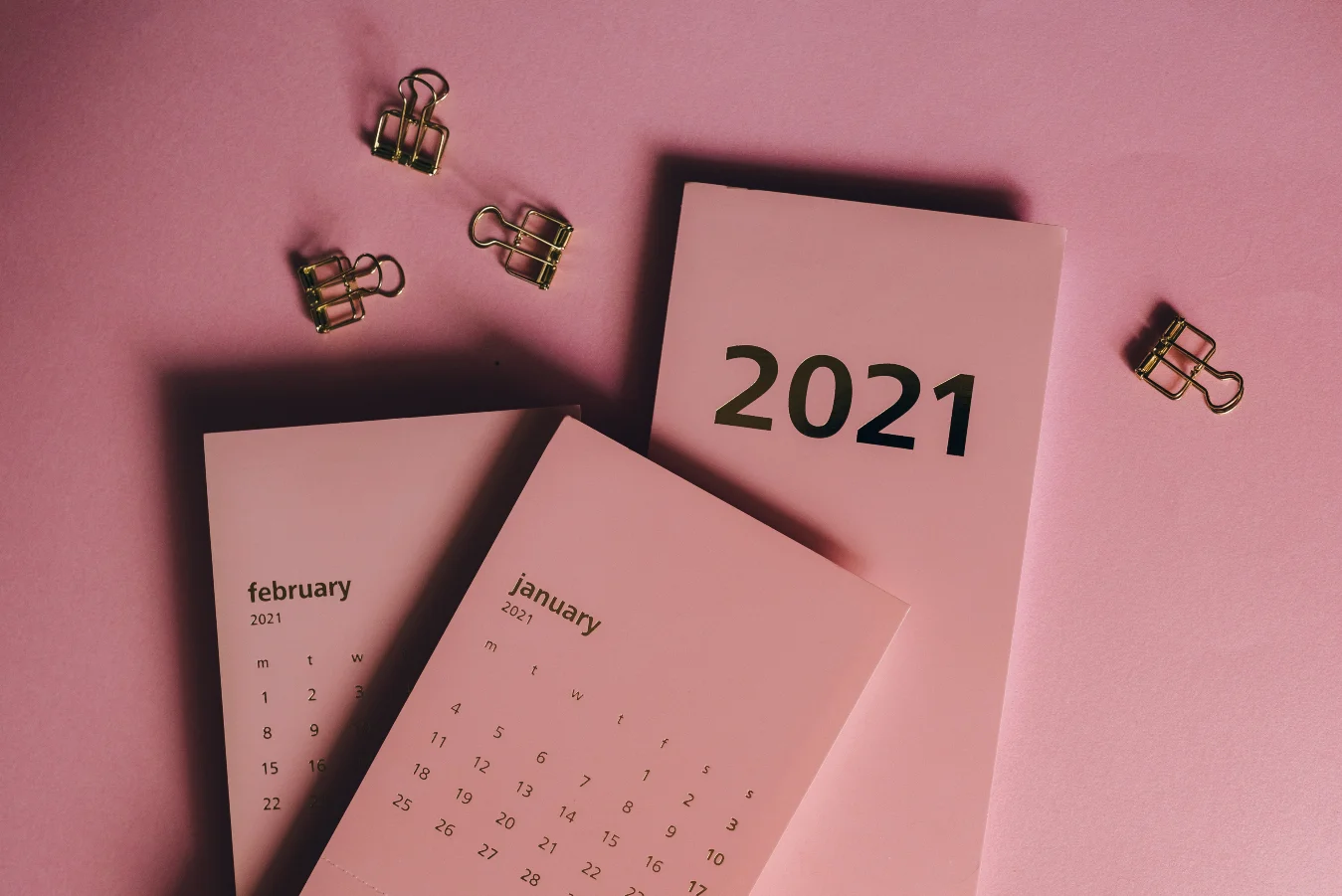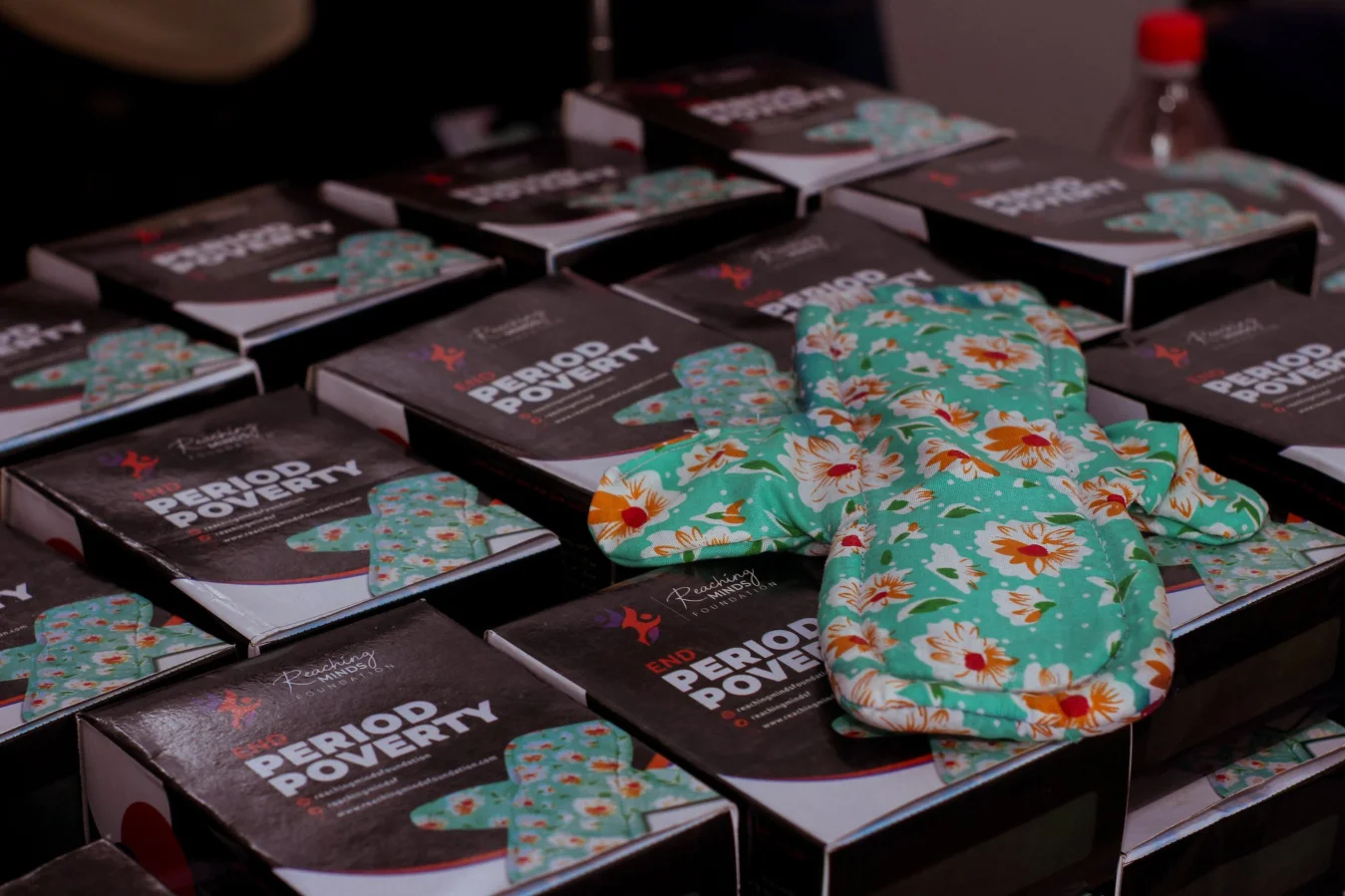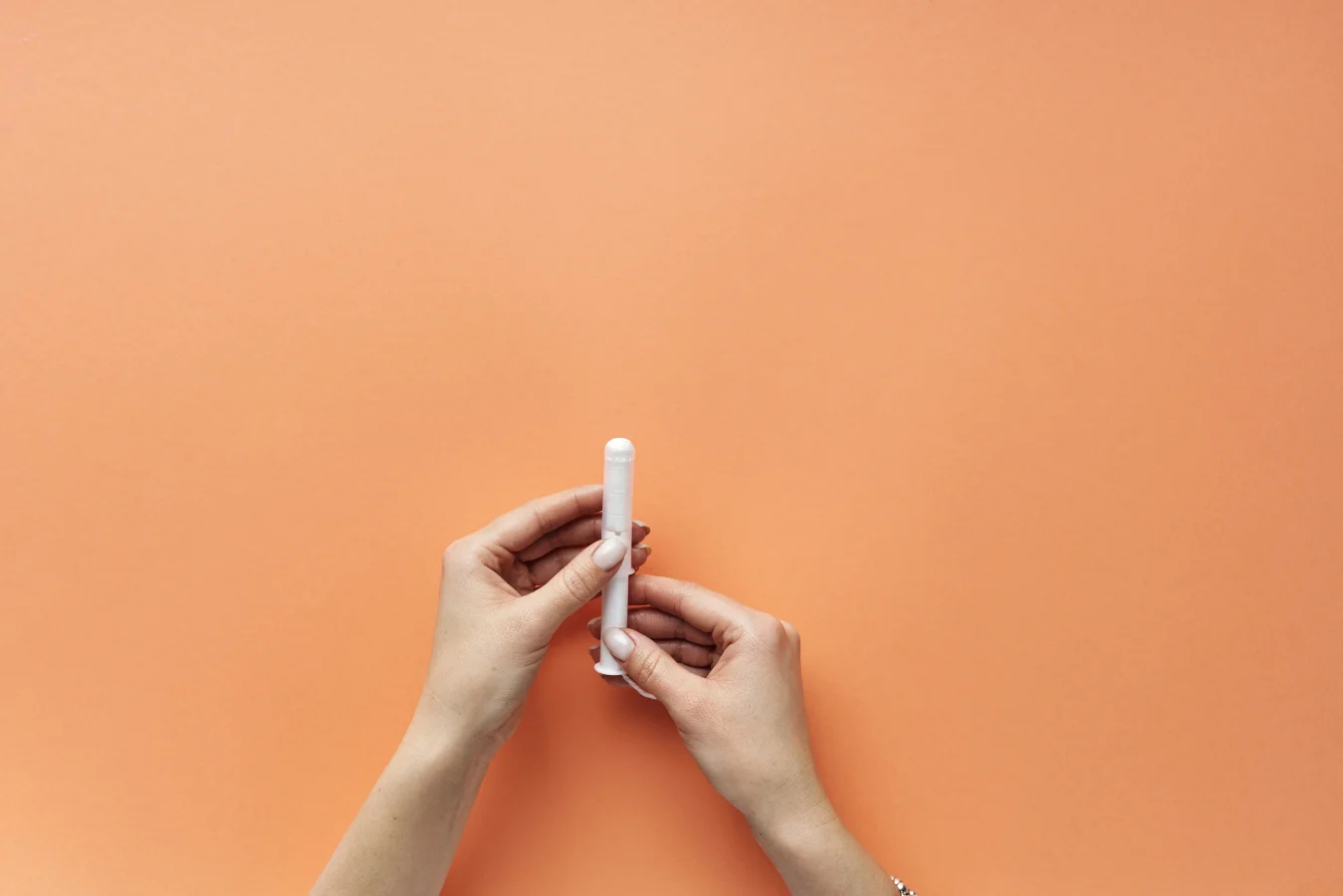 Reaching Minds Foundation
Reach One, Reach All.
Building a world where everyone holds the power to create the opportunity to improve their lives.
What we do?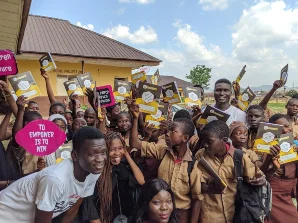 We are a non-govermental, non-for-profit charity organization. Recognizing humans in deprived situations and lending a helping hand how ever we can is what we're all about.
---
Learn more about us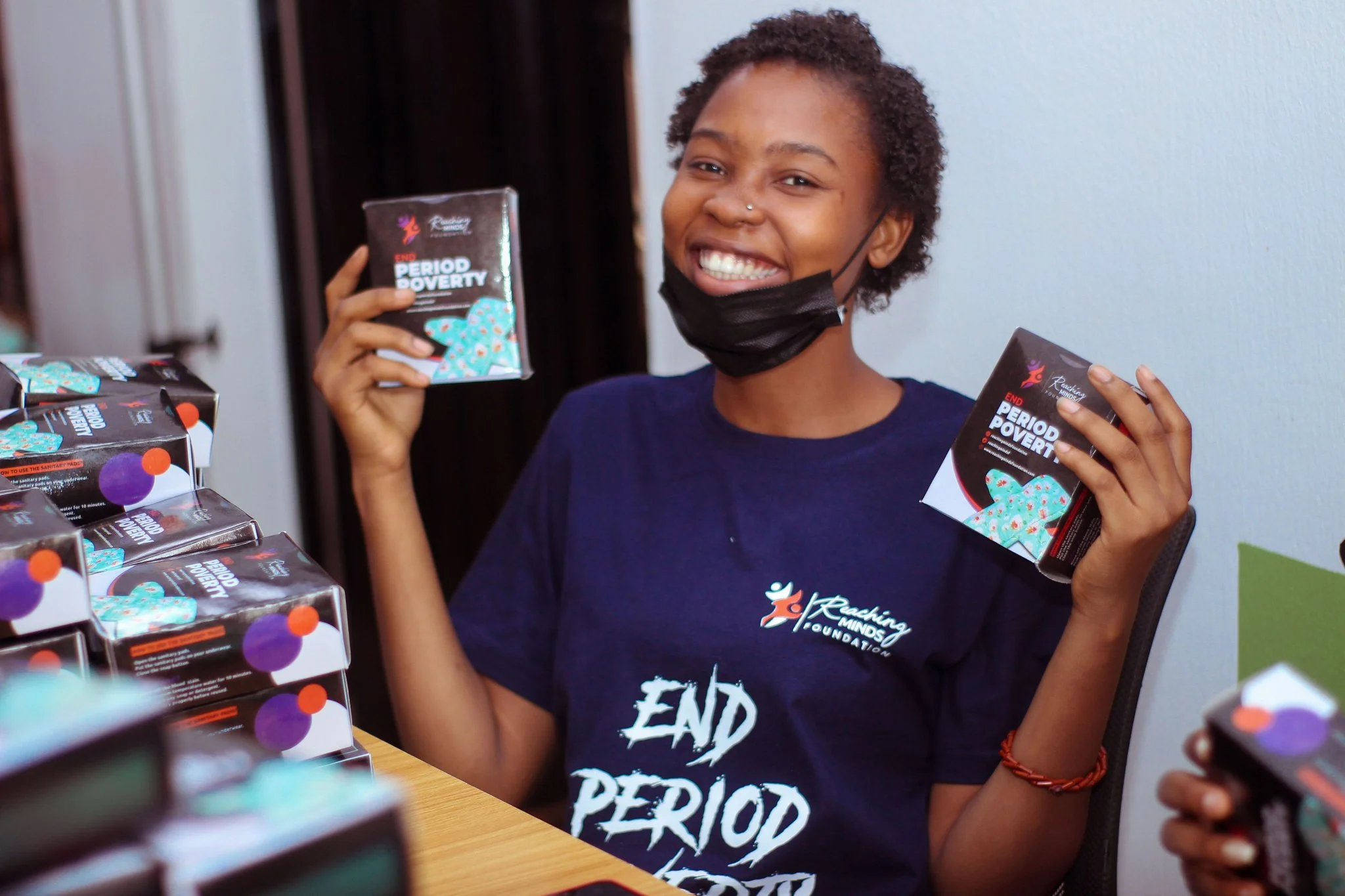 Our Impact
Leaving an Impact and changing the world in bits.
What can you do?
Were you wondering how you could be of help to an humanitarian cause?
Well you can, and we'd gladly appreciate you.
Donations
Donations To Our Cause Would be a very supportive gesture on your part.
Volunteer
There can never be too many people doing good in this world. Join Us If you have a bit of time to spare.
Create Awareness
Educate the people around you on the importance of impacting positively to their immediate environs.
Blow the Whistle
Help bring our attention to situations and circumstance below the human potential.
Spread Love
Strive to always make selfless deeds of yourselves. Never hold back your desire to help.
Ripple Effects
For each act of kindness we can inspire to you, tag us and share on your socials to inspire others.
Events
Stay abreast of our projects and follow up on our schedules.
| Date | Events |
| --- | --- |
| June 20, 2021 | Project: Tekisite Bootcamp. |
| March 8, 2021 | Project: END PERIOD POVERTY, Modakeke. |
| February 27/28, 2021 | Project: END PERIOD POVERTY, Lagos. |
| November 27, 2019 | Project: Career Advancement Project, Ile-Ife. |
SUBSCRIBE TO OUR NEWS LETTER.
To be updated on all our projects and get regular news, join our newsletter.
Volunteer?
Wanting to help sometimes isn't enough & knowing when to can be the game changer.
Become a Volunteer
FAQs
These are some of the regular questions we are asked, run through them to get the answers you're searching for. We hope it helps..
Is there anything I can do despite not being in the country?
+
Send a mail to hello@reachingmindsfoundation.com expressing your interest. We look forward to hearing from you!!
The Starting Point Is Best Told When The Finish Line Is Crossed.

--Anonymous.
Together we can start well and hopefully end better.
© . Reaching Minds Foundation. | Developer Info